Our Neighborhood
Go from a day at the ballpark to a night on the town. The soul of Seattle is just outside your front door.
Pioneer Square
It's hip to live near the square, and you only have to cross the street to find yourself in this historic downtown district where you'll discover amazing food, art galleries, shops galore and plenty of action day or night.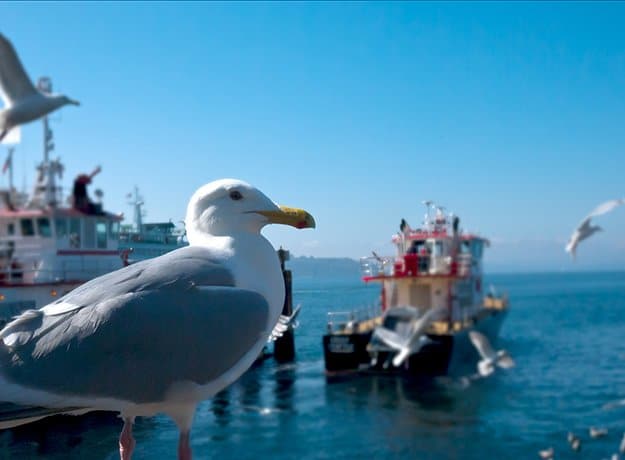 Waterfront
Look to the west and the bustling waterfront beckons you to explore the Seattle Aquarium, catch a Puget Sound ferry, or take in the view from the Great Wheel.
International District
If a ballpark frank isn't your cup of tea, a taste of the Far East can be found just a few blocks to the East. Locals call this neighborhood the I.D. We call it grand festivals, steaming bowls of noodles, hip theaters and much more.
Stadium District/SODO
Stadium District is packed full of places to wet your whistle and scream your heart out as you cheer on the home team.